Have you planned your Christmas menu?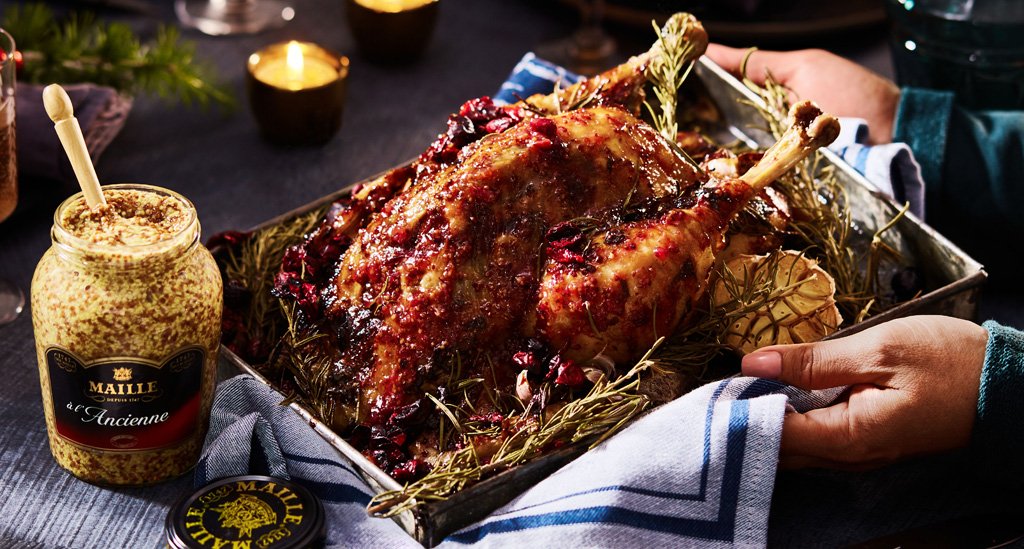 Bonjour Bonjour!
So you have already thought of what you are doing this Christmas period, who you are inviting, or who put themselves on the invite themselves, yes there are those too during Christmas. But all that won't matter on the day, as long as you know what to cook for Christmas right?
Exactly! the stress of the menu is what hits your conscious pretty hard, this is because you have a vague idea, from your online research, chats with colleagues and friends based on what they are cooking and you think "I got this it's in my head" Then you start getting those 'kind reminder" emails from all sorts of newsletters you have signed up for, like don't forget your Christmas tree order on time, or don't forget to get your pet a gift for Christmas day, all these things we need to remind ourselves with this busy time of the year. But apart from food with most things you can nip down and grab from the stores all the way up to Christmas eve. That's when that mumble in your head turns to a nightmare of so much to choose from and how do I narrow it down?
So here comes your saviour menu suggestion, call me Angel if you must! but I have put together this well-rounded menu of easy, but thoughtful recipes for the "most wonderful time of the year" and to ensure it really is one! That is all of course until the Vegan, dairy and gluten free eater friend of a friend is suddenly invited! But as a foodie I am sure you can play around with these recipes in order to accommodate!
So here goes:
1. Appetizer
Savoury Danishes
"The perfect way to kick off the Christmas dinner party and ease the hunger that the smell of Christmas food will create"
3. Main
Maille Christmas Chicken
"Your piece de resistance, the dish everyone has been waiting for, a juicy well cook chicken, who said luxury cannot be inexpensive?"
À votre santé,
Les Bloggers Maille Media
---